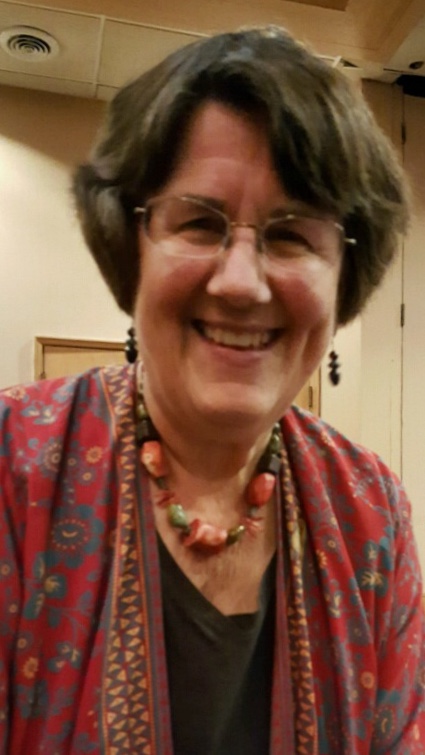 This photo was taken when I was pinned, in recognition of my becoming a Certified Healing Touch Practitioner (CHTP).
I love doing this work, and I look for opportunities to share it. I frequently volunteer at the Healing Touch Center, in Farmington Hills, where I received much of my training. I have also been volunteering at the VA Ann Arbor Healthcare System, where I share Healing Touch with veterans.
I am a Certified Healing Touch Practitioner with more than ten years of training and experience. I am also trained in Crystal Healing, as well as in Reiki through Level 3, and may incorporate these approaches into my work, as appropriate for the individual.
I maintain the following memberships related to this work:
- Healing Beyond Borders
- Healing Touch Center (Farmington Hills)
- Ann Arbor Healing Touch
- Associated Bodywork & Massage Professionals (ABMP)

MY WISH FOR US ALL
May we all be happy and healthy, May we all be safe and protected, May we all live together in peace, ease and happiness.